Looking for Something? Search for it here !
My Favorite Southern Foods
---
Comfort food is like nothing else on earth. There's no better way to welcome a new neighbor, support a family member or friend. There is no more reliable cure for whatever ails you than classic comfort food—whether you make it like Mama or do it your way. Your go-to comfort food recipes likely say a little something about where you grew up.
Tasty Desserts
Cake, pie, cupcakes, ice cream and candy…who doesn't love a delicious dessert? For any occasion, whether it be holidays to birthdays, you'll find the delicious desserts you're looking for.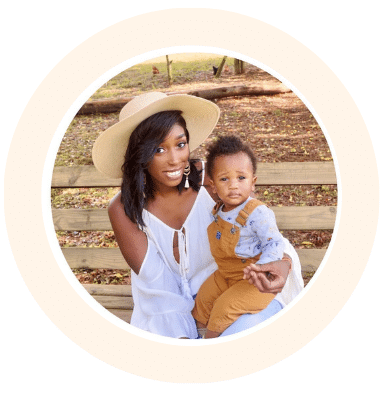 Hi, It's nice to meet you!
Welcome to Let's Eat Cuisine! Hi, I'm Patricia, content creator, wife, and busy mom. If you're looking for recipes that will satisfy not only your taste buds but also recipes that will evoke precious memories, you've come to the right place.
Patricia V.
---
---
---
Subscribe to Let's Eat Cuisine Newsletters !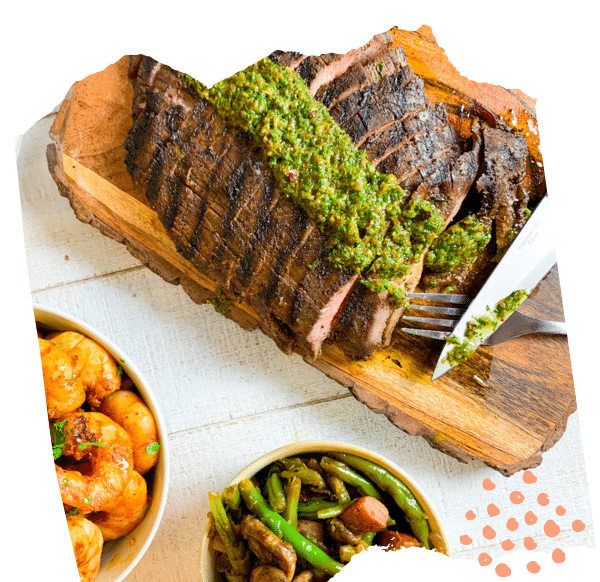 Pan Grilled Flank Steak
Delicious juicy flank steak or skirt steak with chimichurri. Perfect easy recipe for in door pan grilled flank steak for steak salad, steak tacos, quesadillas, and more! There's no need for turning on the gas to your outdoor grill and waiting for it to come to temperature. Instead, you can easily grab your pan grill, make sure the pan is hot as possible and get to cooking. Grilling outdoors flank steak might be the way, or so you thought.
---
---