Easy Homemade Soulful Recipes
Let's Eat Cuisine is about sharing approachable comfort recipes for your everyday family. To beginner-friendly or picky eater, you'll find something for everyone. Getting ready to spice up your weeknights with easy, affordable, and savory dishes? Try my recipes!
See more NEW Recipes →
Looking For Something? Search For It Here !
TASTY DESSERTS
Cake, pie, cupcakes, ice cream and candy…who doesn't love a delicious dessert? For any occasion, whether it be holidays to birthdays, you'll find the delicious desserts you're looking for.
DRINKS SEASON
From tasty cocktails to delightful mocktails, discover the perfect drinks to complement your sweet cravings and quench your thirst with a touch of magic!
---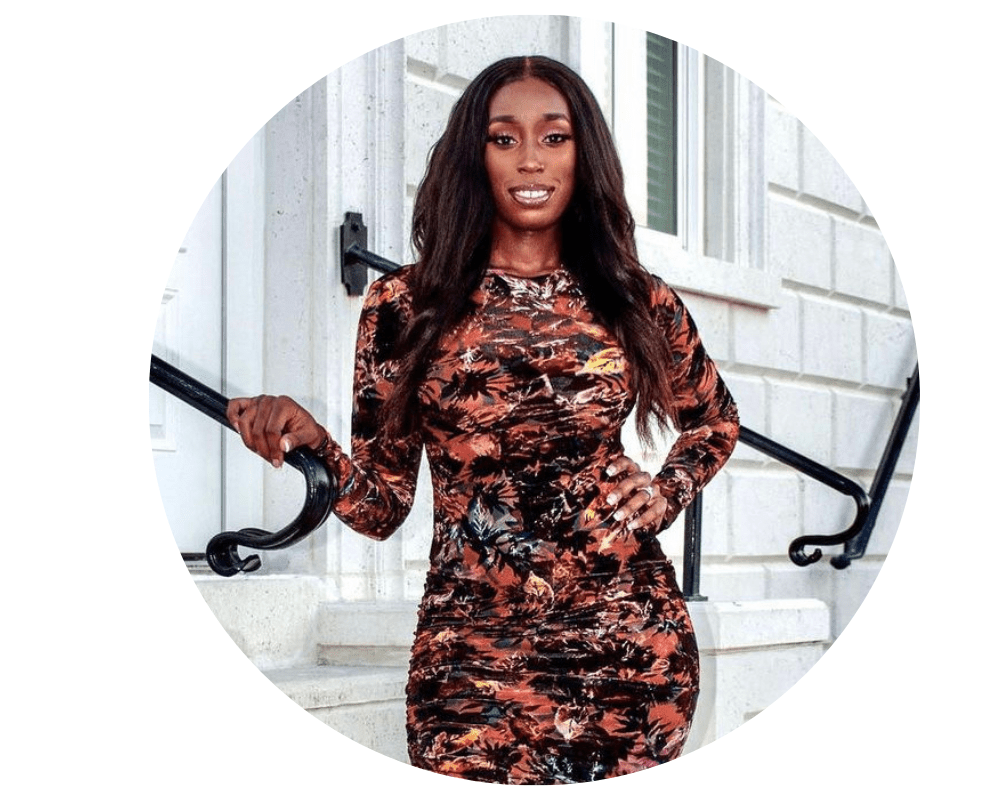 Hi, It's Nice to Meet You!
Patricia V.


Subscribe to Let's Eat Cuisine Newsletters !
SIDE DISHES
Unique and delicious ideas for side dish recipes to go with any meal your making.
See more Side Dish Recipes →
---