Hello and Welcome to Let's Eat Cuisine!
If you're looking for recipes that will satisfy not only your taste buds but also recipes that will evoke precious memories, you've come to the right place.
My name is Patricia, mom, wife, and Creator of Let's Eat Cuisine. Since I was a child, all I've known was that the best food was made at home, in the kitchen with my mother. My mother, who loved to cook, has passed down her best techniques and recipes to me, and now cooking has become my passion.
I consider myself a big foodie! Born and raised in Brooklyn, Newyork, I'm as adventurous as I can be when it comes to food.
Yes, I love to eat, so I have to know how to cook. But I also enjoy venturing out to restaurants and turning to other styles of food. Baking is also one of my hidden specialties.
About Let's Eat Cuisine
Let's Eat Cuisine is a Food Blog established in 2019 full of easy, delicious, and soulful recipes. Find Family-style recipes that include Southern and Caribbean dishes.
Recipes are broken down into their backgrounds, ingredients, guides, and some tips that will help you cook the best dish.
My goal for Let's Eat Cuisine is to create and reinvent dishes that will elevate its flavor like this all-time favorite – Southern Baked Macaroni and Cheese or my Easy Fried Creole Shrimp. I want to cook food that tastes delicious and food that will bring the whole family together.
What can you find on Let's Eat Cuisine?

Being of Haitian descent and raised in a Caribbean household, you will see many recipes influenced by my background.
From comfort food like this Red Snapper to leading course food like with Haitian Spaghetti Recipe both made with the famous Haitian Seasoning Epis also known as Green Seasoning.
Because my family and I moved to the south at a young age, I was introduced to real southern food early on. That was when my life changed for the better!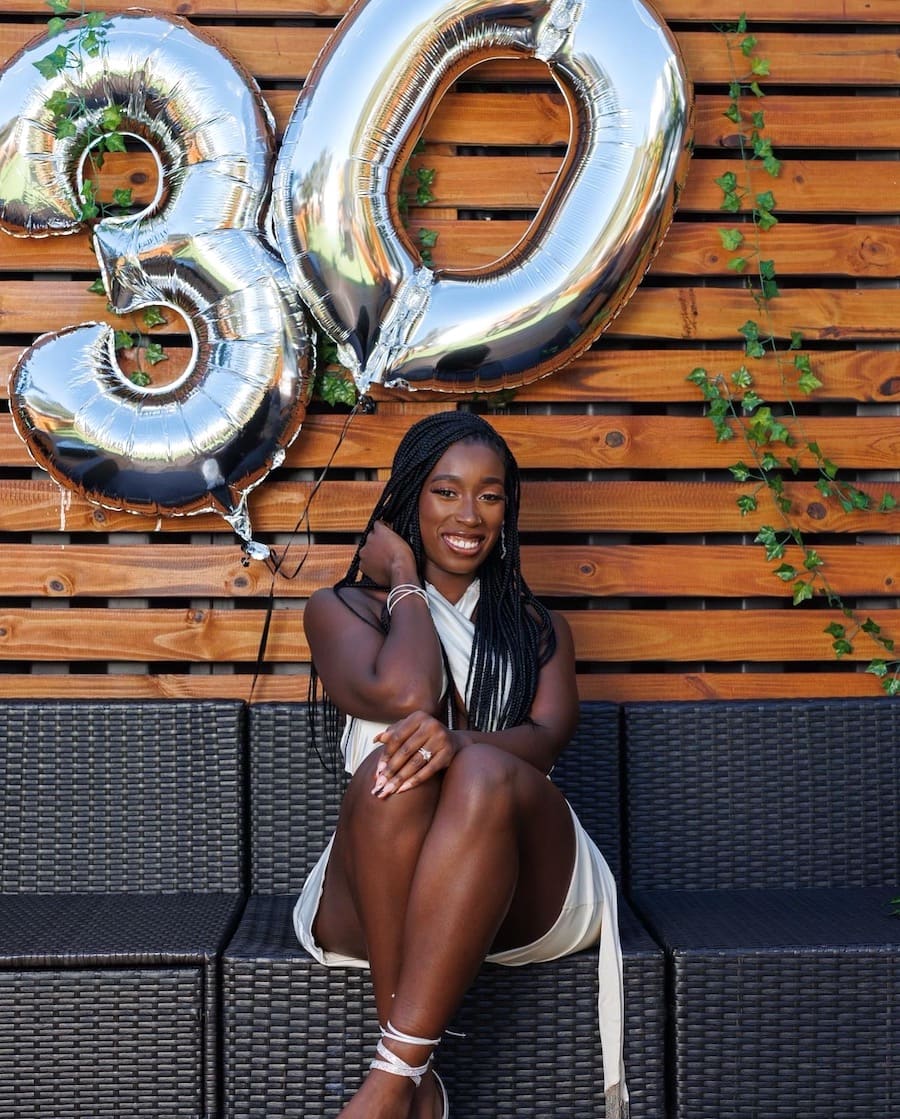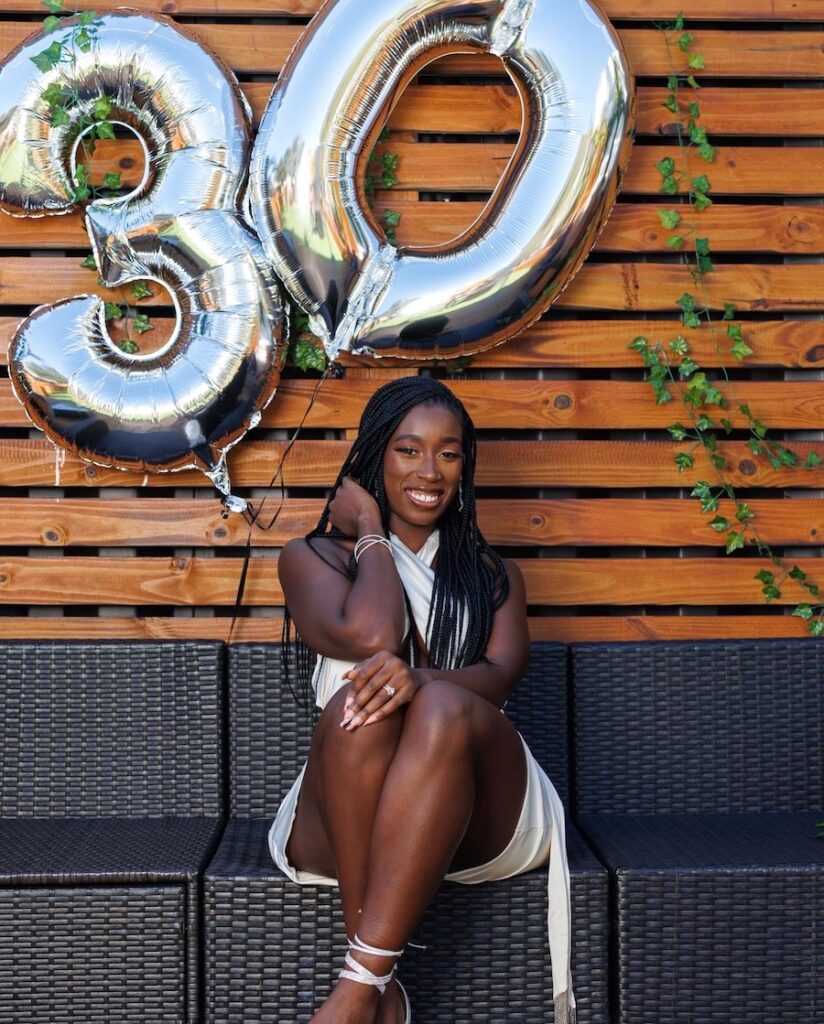 FAQ
How do you describe your style of cooking?
Caribbean with Soul! That's a mixture of caribbean and soul food with a twist. Caribbean and soul food are always incorporated into my day-to-day cooking.
Where do you find inspiration to cook all your fantastic food?
My inspiration comes from my experience with food, whether it be from traveling or trying out a new restaurant in my city.
How do you stay inspired?
What keeps me cooking is my love for food. Also, I receive so much gratitude from my friends and family when I cook for them. I love seeing them happy! It's such beautiful art that's formed together.
Do you eat all the food you cook?
My most asked question! Not all the time do I eat all the food I cook. Often, I share my food with friends, or my husband has fun enjoying it all to himself.
Do you cook all the food on your page?
Yes, I cook everything on my page.
If you're into video, you can follow my YouTube channel, where I post all my video recipes.
You can also follow me on: