Welcome to Let's Eat Cuisine, a food blog where you can find recipes that will not only delight your taste buds, but also evoke fond memories.
I am Patricia, the founder, photographer, videographer and recipe developer of this platform. Cooking has always been a passion of mine, and it all began with my mother, who was an avid home cook and passed down her best techniques and recipes to me.
As a native of Brooklyn, New York, I am a food enthusiast who loves to try new flavors and styles of cuisine. In addition to my love of cooking, I also have a hidden talent in baking.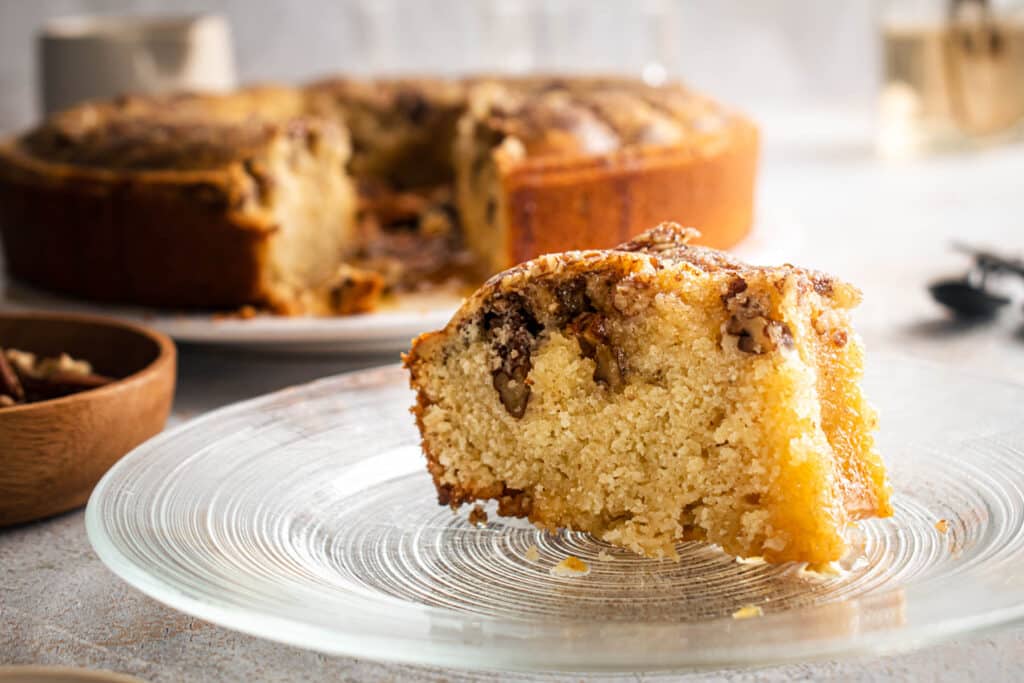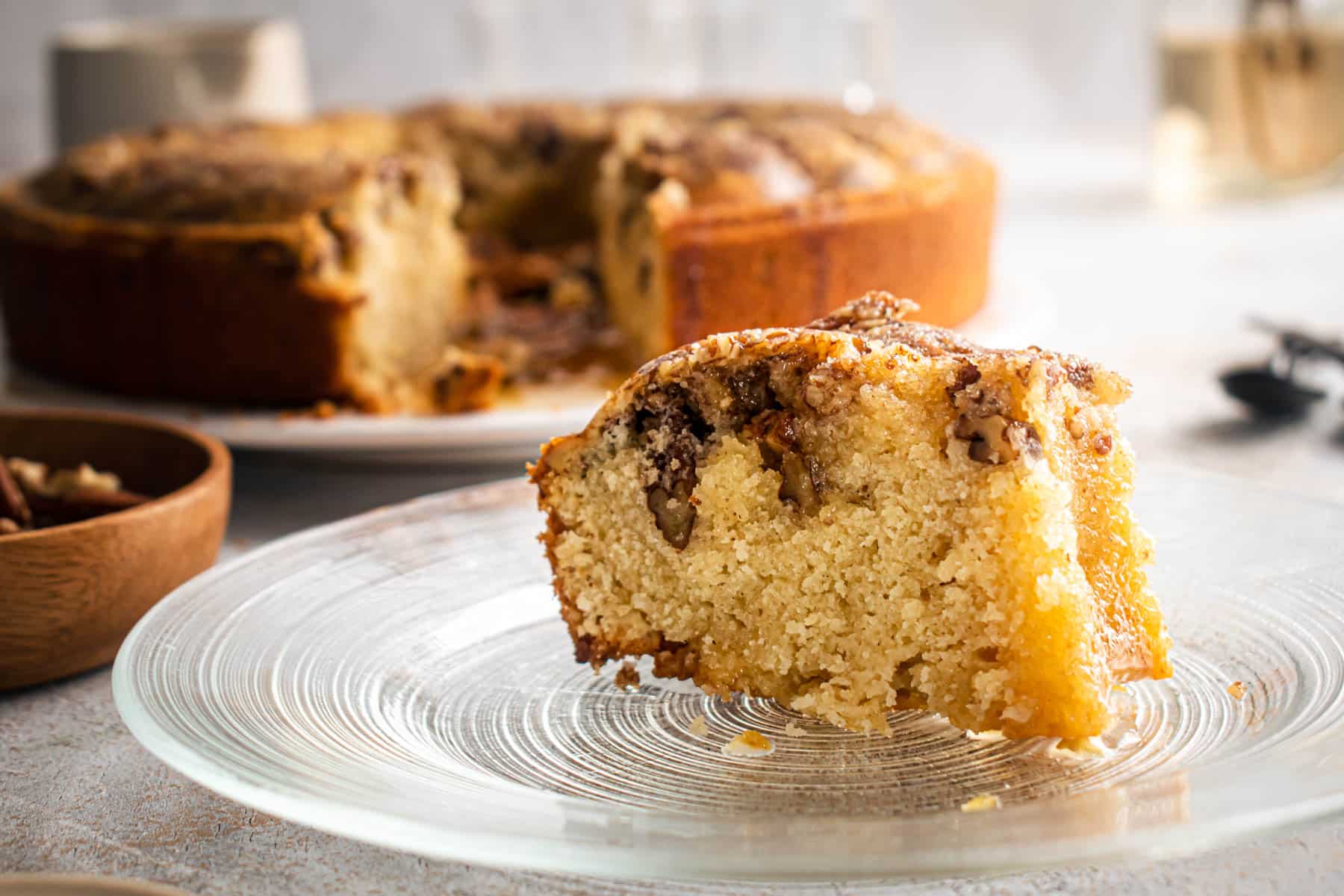 In addition to sharing recipes on Let's Eat Cuisine, I also write about my culinary experiences and share insights on cooking techniques and ingredients.
I believe that food has the power to bring people together and create meaningful connections, and it is my goal to use this platform to foster a sense of community and inspire others to embrace their love of cooking.
Whether you are a seasoned home cook or just starting out in the kitchen, I hope that my recipes and stories will provide inspiration and guidance as you create delicious meals for yourself and your loved ones.
About Let's Eat Cuisine
At Let's Eat Cuisine, my mission is to provide easy, flavorful, and satisfying recipes that will bring families together around the table. Established in 2019, our blog features a variety of family-style dishes, including Southern and Caribbean recipes, as well as a range of other cuisines.
Each recipe is carefully crafted and includes background information, a detailed list of ingredients, step-by-step instructions, and helpful tips to ensure that you can cook the best dish possible.
Some of our most popular recipes include the savory Southern Baked Macaroni and Cheese and the flavorful Easy Fried Creole Shrimp.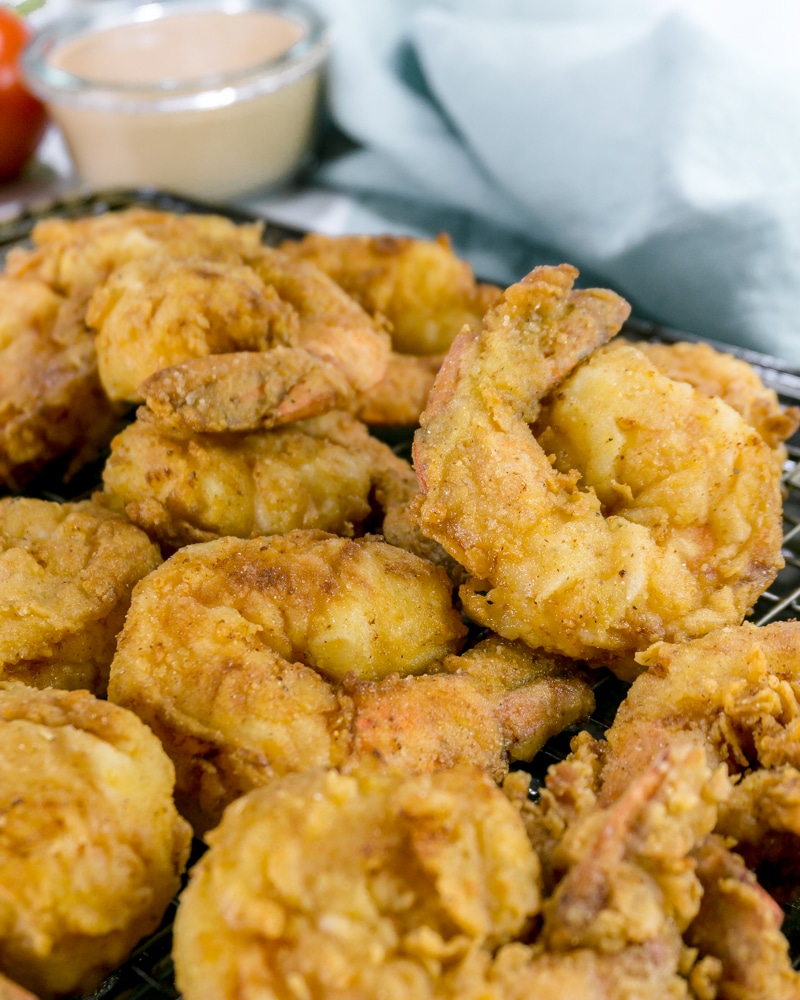 We strive to create and reinvent dishes that will elevate their flavors and bring joy to your table. Thank you for choosing Let's Eat Cuisine for your culinary journey.
What can you find on Let's Eat Cuisine?
On Let's Eat Cuisine, you'll find a range of recipes influenced by my Haitian heritage and upbringing in a Caribbean household.
From comfort food like Red Snapper Recipe to main course dishes like Haitian Spaghetti, made with the famous Haitian Seasoning Epis (also known as Green Seasoning), there is something for everyone to enjoy.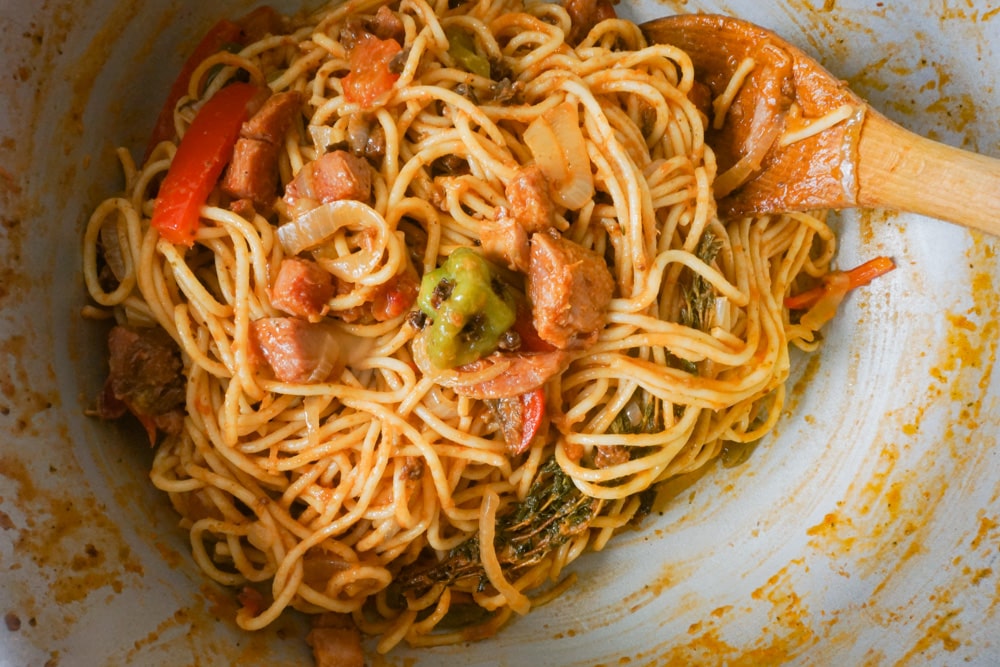 In addition to these flavors, I was also introduced to southern cuisine at a young age when my family and I moved to the south.
From classic comfort food like Southern Shrimp and Grits to more unique dishes like Easy Southern Fried Catfish, our blog offers a diverse range of flavors and styles to suit any palate.
I hope that my stories and recipes on Let's Eat Cuisine will inspire you to embrace your creativity and spend time in the kitchen creating delicious dishes and memories that your family will remember for years to come.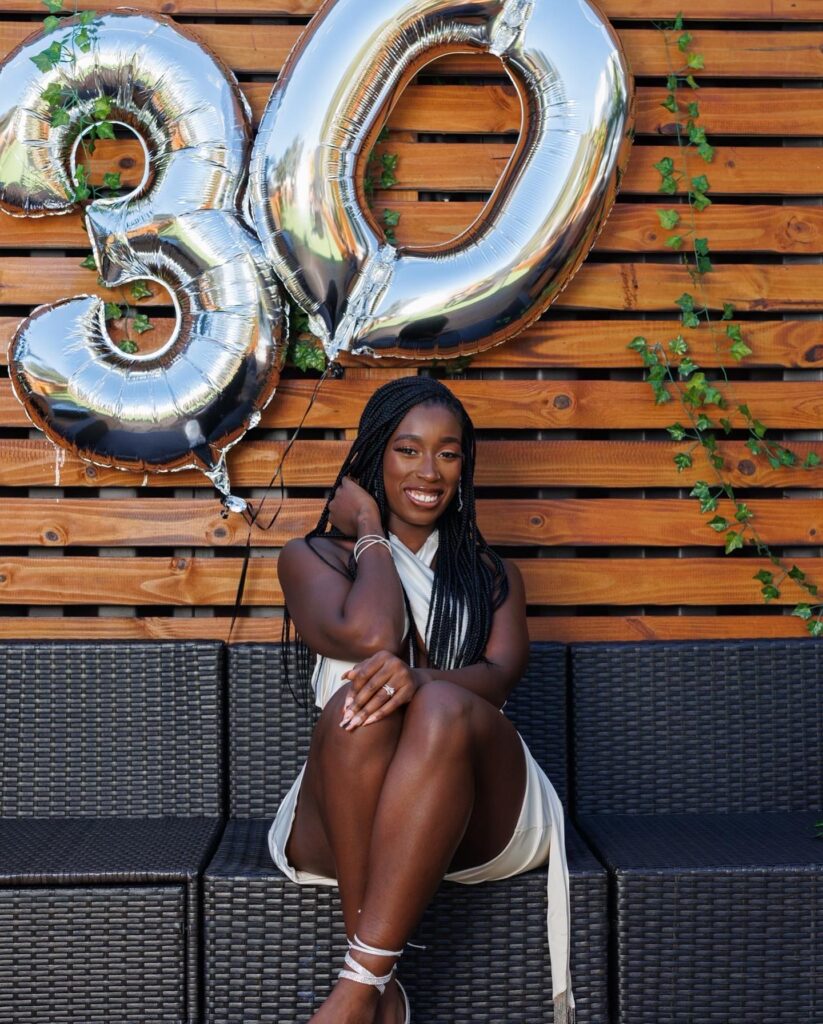 Frequently Asked Questions
Q: What is your cooking style?
A: My cooking style can be described as Caribbean with Soul – a fusion of Caribbean and soul food flavors with a twist.
Q: Where do you find inspiration for your recipes?
A: My inspiration comes from a variety of sources, including my own experiences in the kitchen or through traveling and trying out new restaurants in my city.
Q: How do you stay inspired to cook?
A: My love for food is what keeps me motivated to cook. I also receive a lot of gratitude from my friends and family when I cook for them, which brings me joy.
Q: Do you eat all the food you cook?
A: While I do enjoy eating the food I cook, I often share it with friends or family members.
Q: Do you cook all the food featured on your page?
A: Yes, all the food on our page is cooked by me.
If you're into video, you can follow my YouTube channel, where I post all my video recipes.
You can also follow me on: