January 4, 2020 | Last Updated on February 2, 2021 by Patricia Valbrun
Looking for a quick and healthy recipe? Then this herb-infused Keto Roasted Cauliflower is perfect! Whether you're on a keto diet or you just want to cook something easy and delicious, then this is a must-try.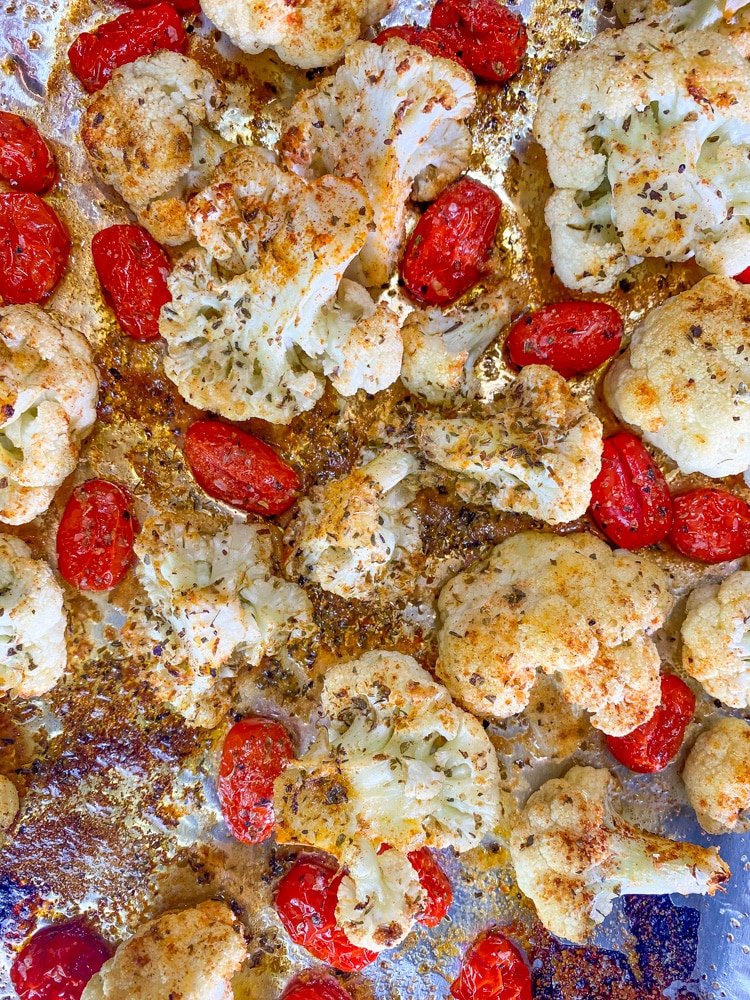 How to Make Keto Roasted Cauliflower
Prepping the cauliflower for cooking is a really easy task and you can easily do it in three steps. This is also a great and flavorful side dish that you can pair with any main course. You will surely enjoy this low carb recipe!
RINSE/WASH – Wash the cauliflower in water thoroughly to remove any dirt or debris from the cauliflower.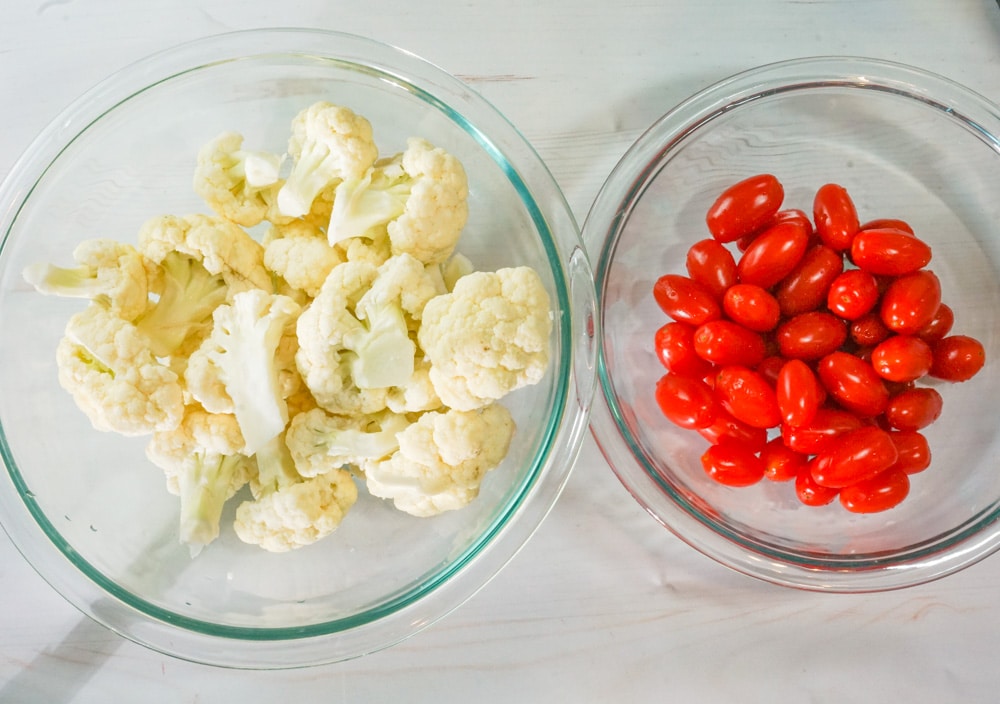 After rinsing it water, pat dry with a paper towel or air dry over night.
SEASON – You can season the cauliflower adding fresh herbs and set it in the refrigerator overnight for more flavor.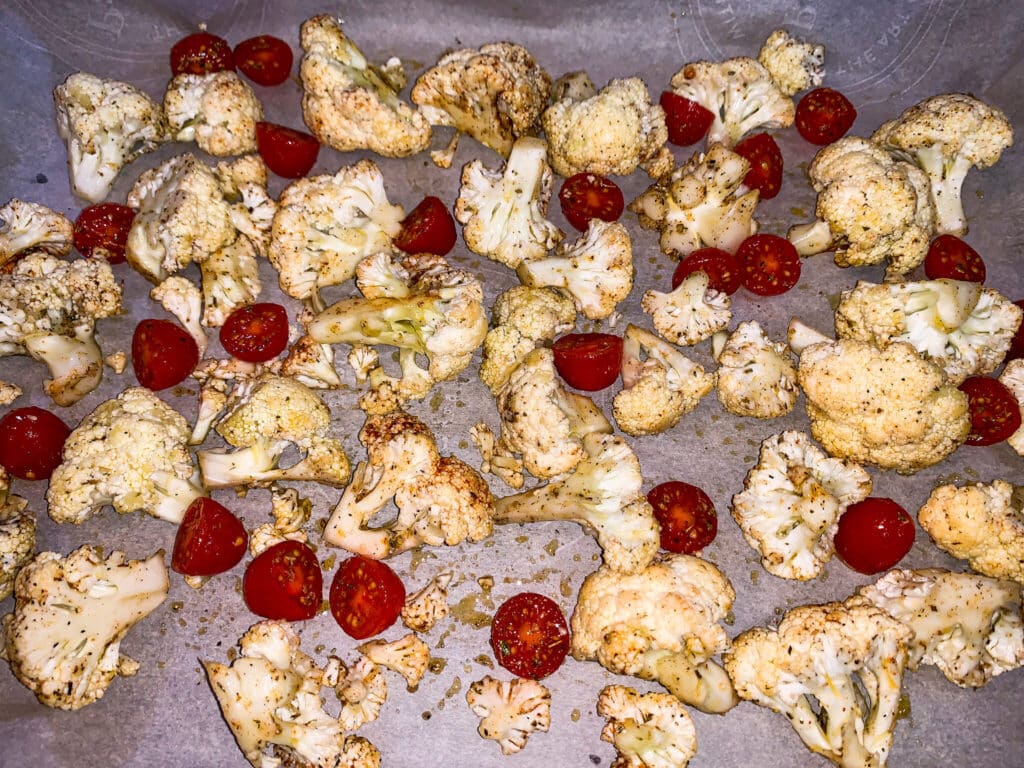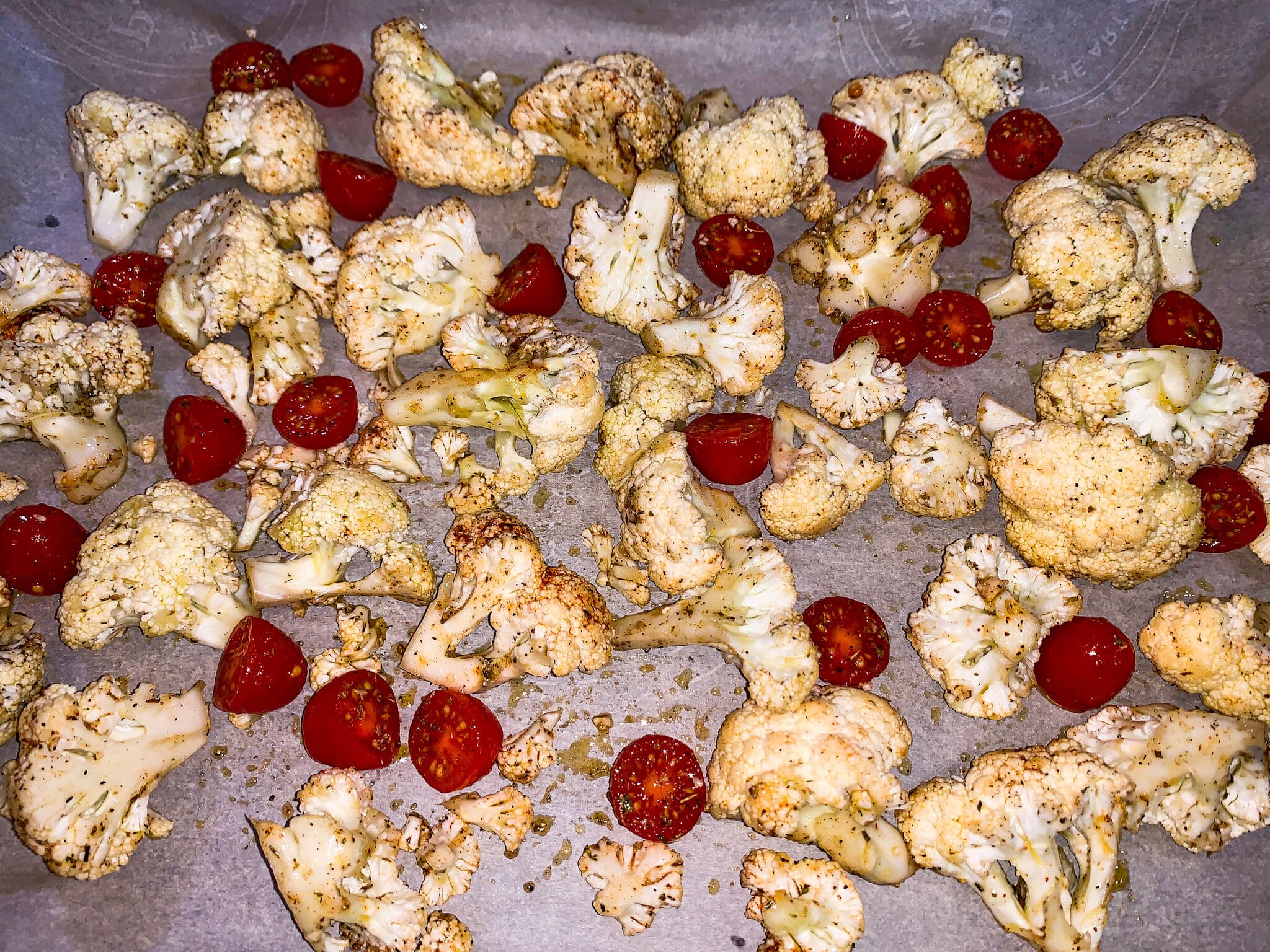 BAKE – Place cauliflower in the oven for 20 minutes on 430F until tender and picks up color.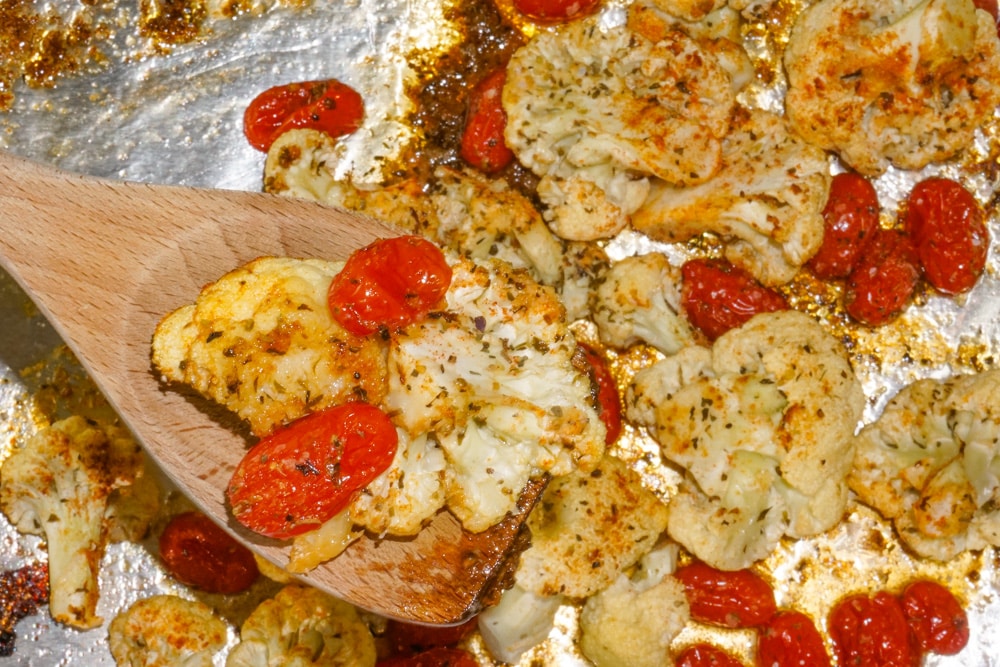 Enjoy!
Roasted Cauliflower Tips
● Cut the cauliflower into small to medium florets, this way they're easier to eat and will cook evenly.
● Season the cauliflower well to bring out the flavor of herbs and spices.
● If you love cheese, you can also sprinkle it with grated Parmesan to give it a slightly cheesy taste.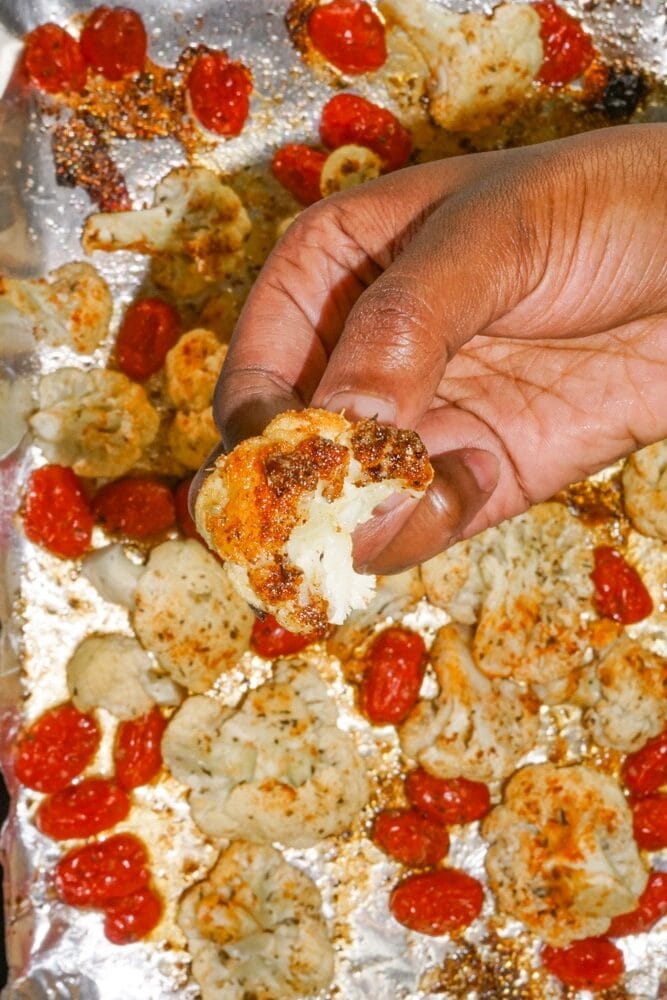 Would you like to see more? SUBSCRIBE to receive the more recipes! Also, follow me on FACEBOOK, PINTEREST, INSTAGRAM or TWITTER.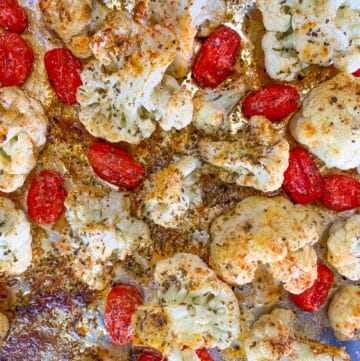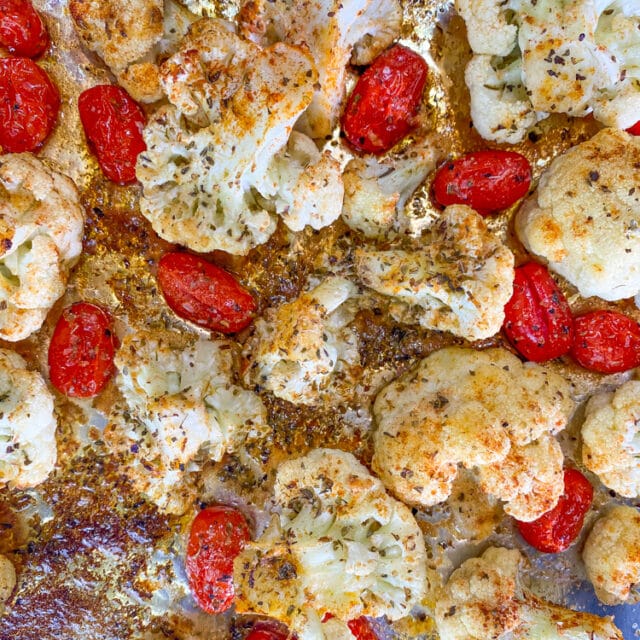 Keto Roasted Cauliflower
Looking for a quick and healthy recipe? Then this herb-infused Keto Roasted Cauliflower is perfect! 
Ingredients
1

cauliflower

head

3

tbsp

olive oil

1

tsp

salt

black pepper

to taste

1

teaspoon

garlic powder

1

teaspoon

onion powder

1

teaspoon

paprika

1 1/2

tbsp

oregano

1 1/2

tbsp

basil
Instructions
Preheat oven to 430F (220C).

Cut one head of cauliflower into small-medium florets.

Place in a large bowl. Add olive oil, salt, pepper, onion power,garlic powder, paprika, oregano and basil . Stir to coat evenly.

Place on a baking try lined with parchment paper.

Bake for 20 minutes, until golden brown. Enjoy !
Subscribe to My Youtube
Subscribe to My Youtube Channel to recieve updates on New Videos and Recipes !
Did you enjoy this Keto Roasted Cauliflower recipe? Leave a comment and let me know what you think. You can find more Keto recipes here.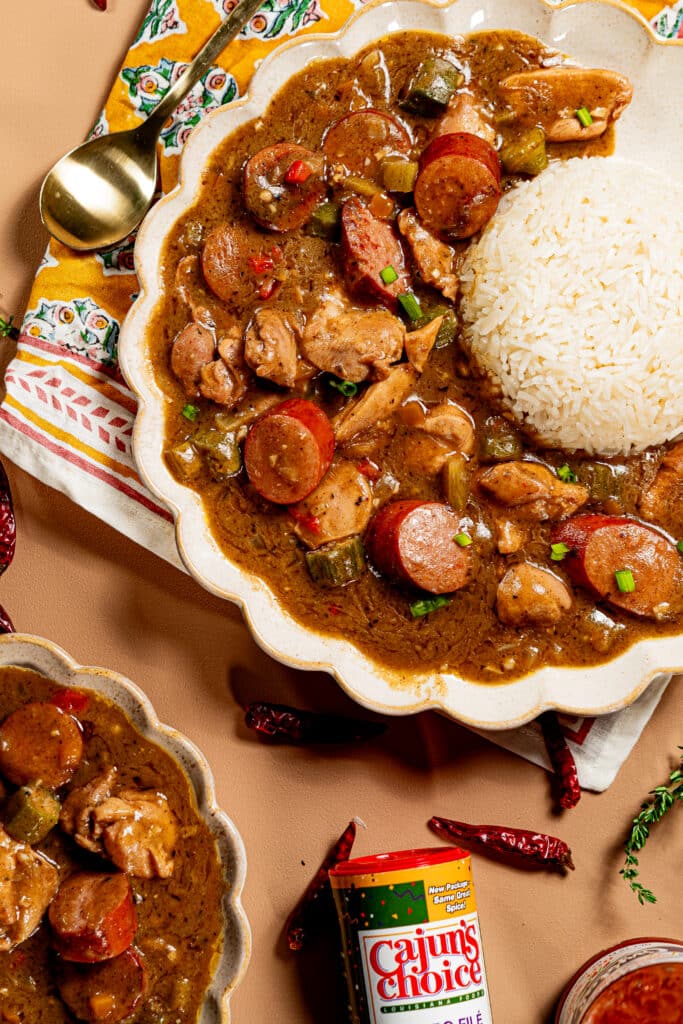 New Orleans Cajun Chicken and Sausage Gumbo is a celebration New Orleans bold flavors and…