December 3, 2019 | Last Updated on February 9, 2021 by Patricia Valbrun
This Southern Fried Catfish is a stable in every southern household. Its golden and has a super-crispy exterior, with a delicate, tender and flaky inside.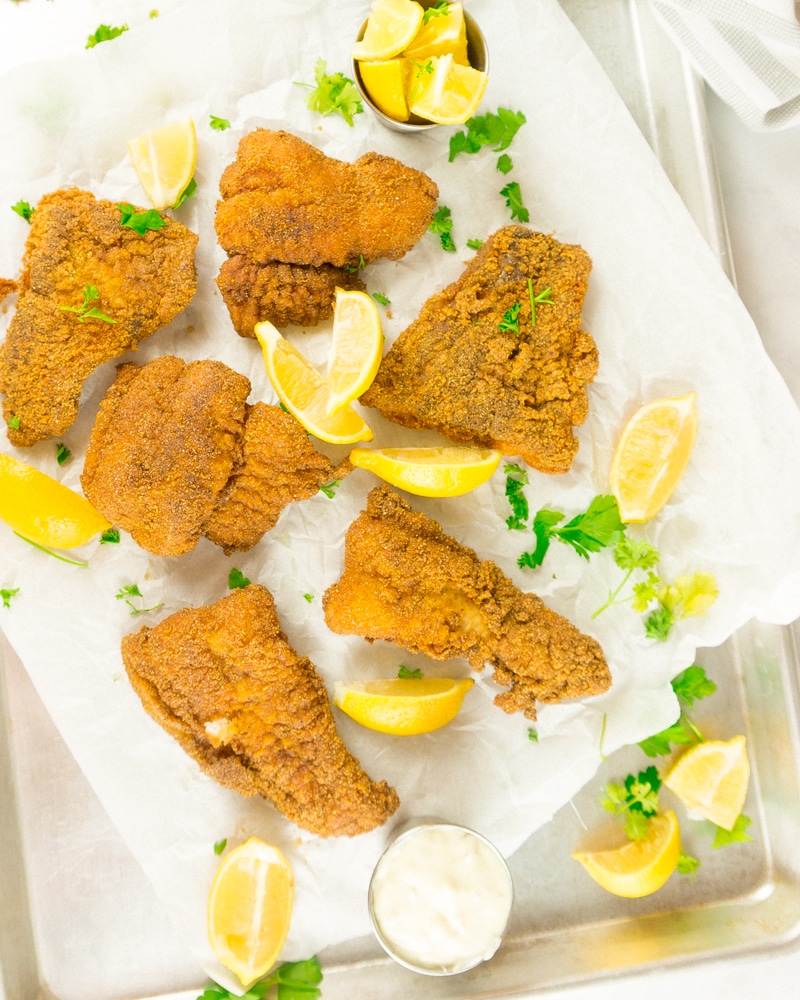 There are so many ways to prepare catfish but if you're making it the southern way you have to deep fry it. It's light crispy tender and spicy and fried to perfection. This is your type of fish you would want to eat all year round.
When I was younger my mother was a pescatarian so fish was always her ideal meat, while the rest of the family enjoyed chicken, pork or beef. I remember those days like yesterday.
We use to go to Mc Donald's and my mother would always order the fried fish sandwich. It's funny how small memories have the greatest impact on our lives. Now fish is one of my favorite seafoods.  
HOW TO MAKE SOUTHERN FRIED CATFISH
Most of us give up meat a special time in our lives and the love of fish seems to be the reason why. You can never go wrong with the seafood even if it's just fish.
You can fry, bake, stem or cook it anyway you like, which is why when eating light or healthy, fish its always my go to. With error and trail, the best ways to fry fish is always in a light batter but over season the flour mix.  Also, give the flour a taste before you fry the fish, that's the trick!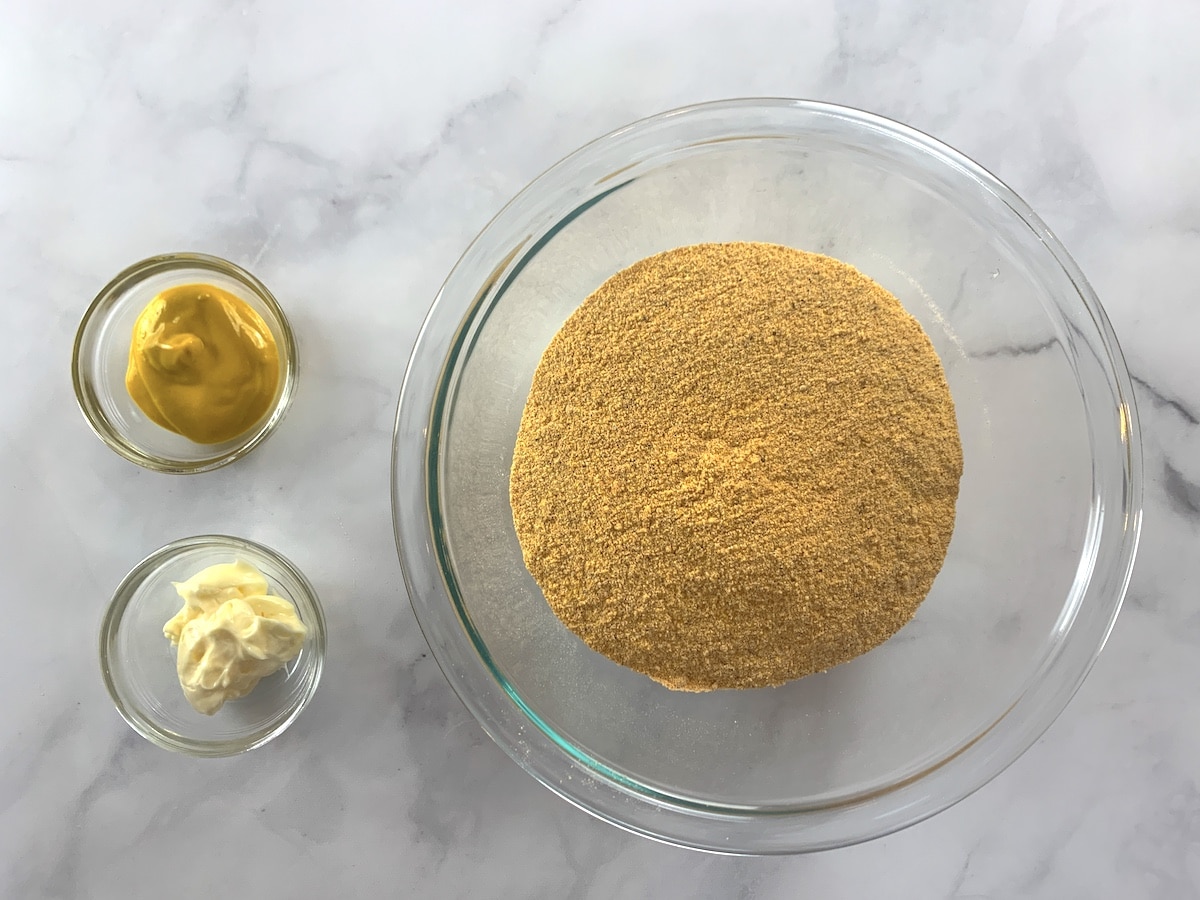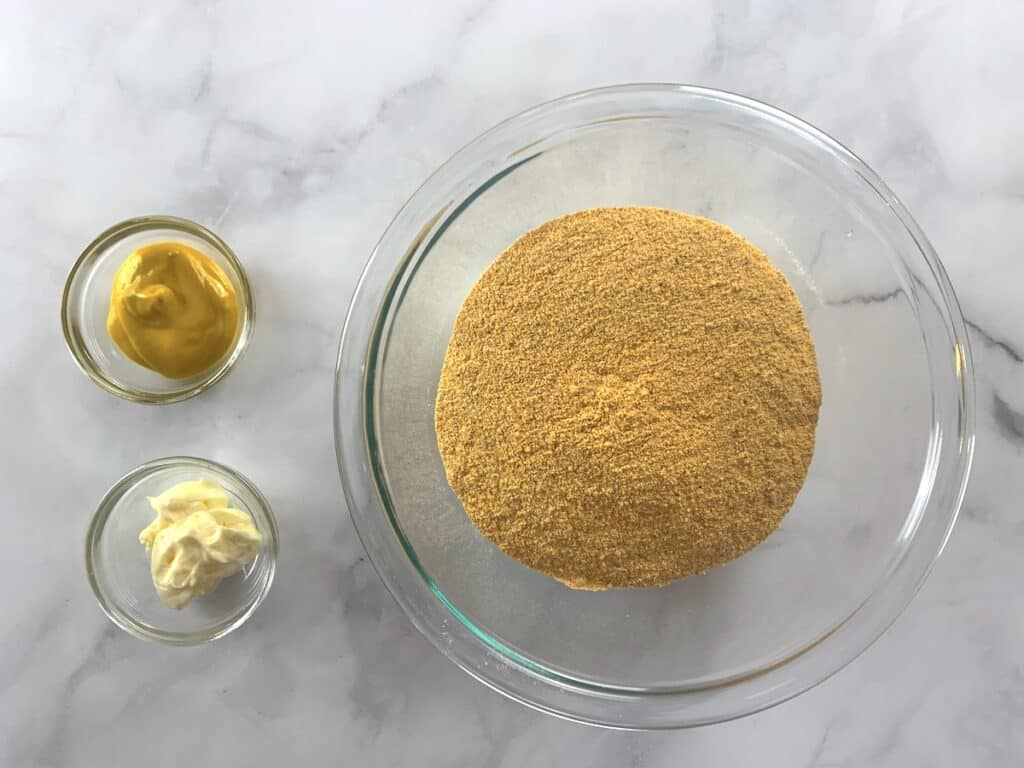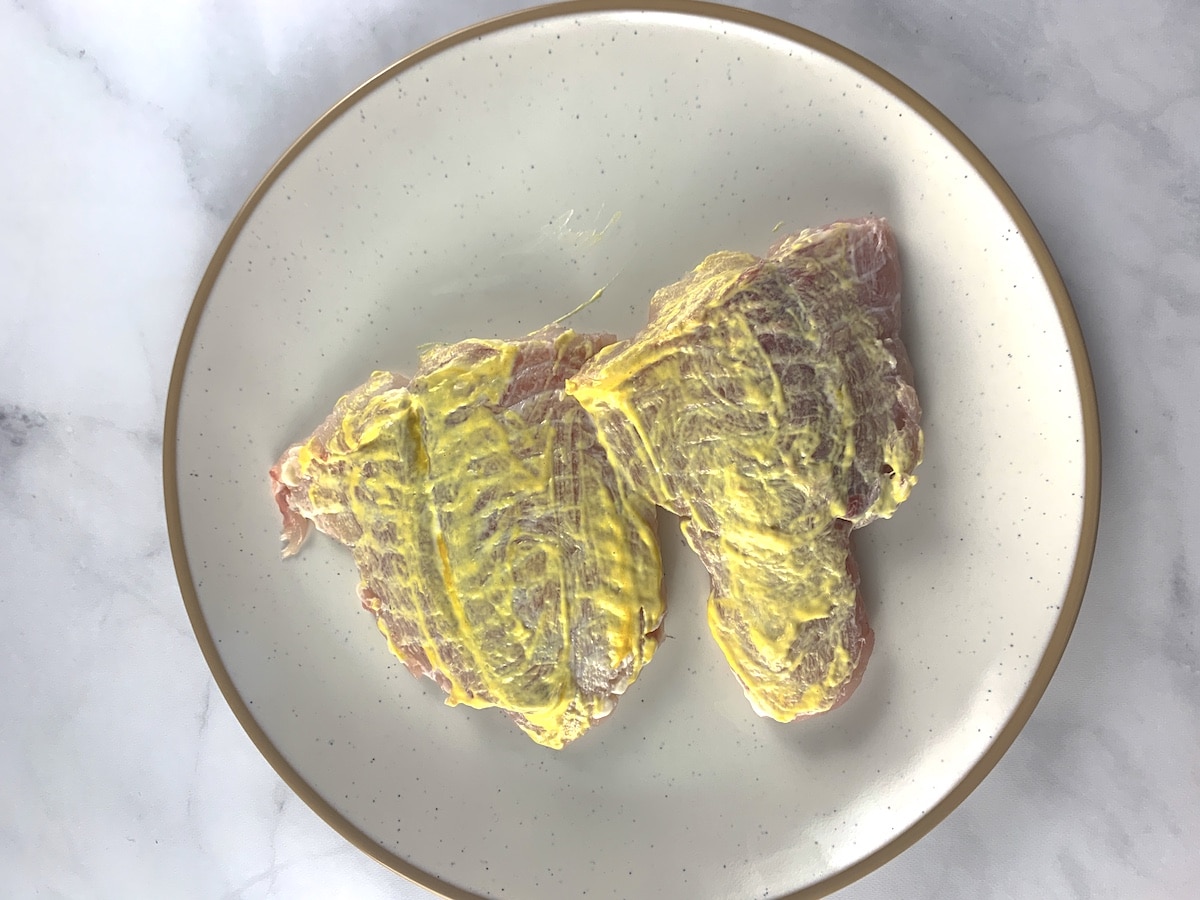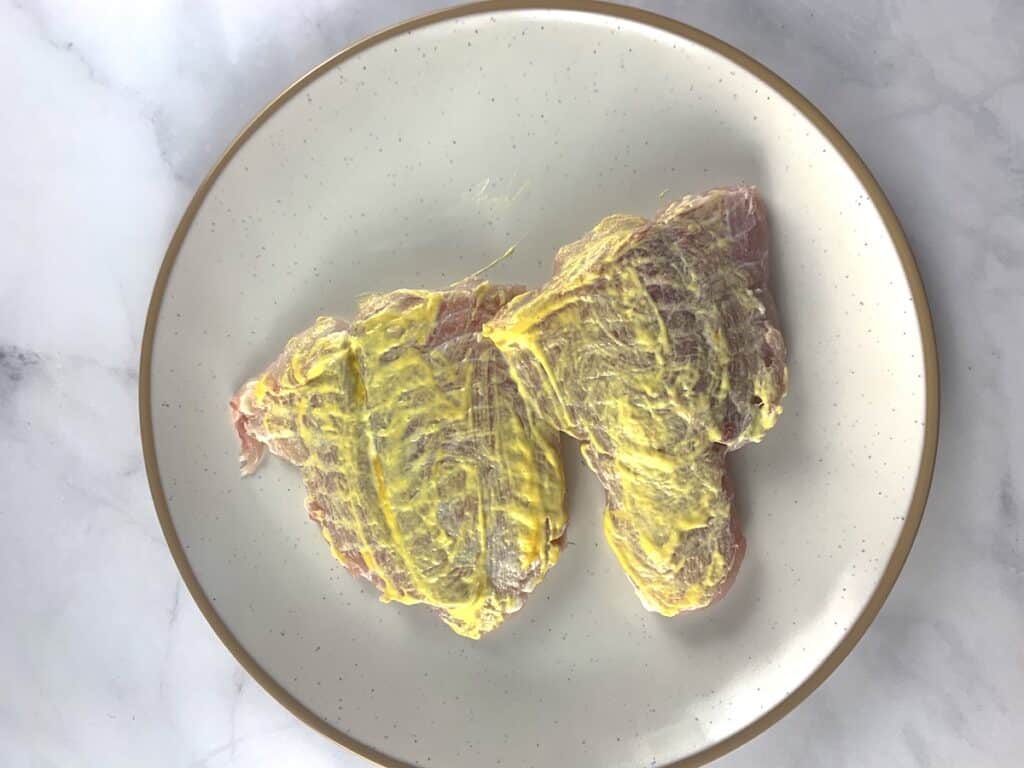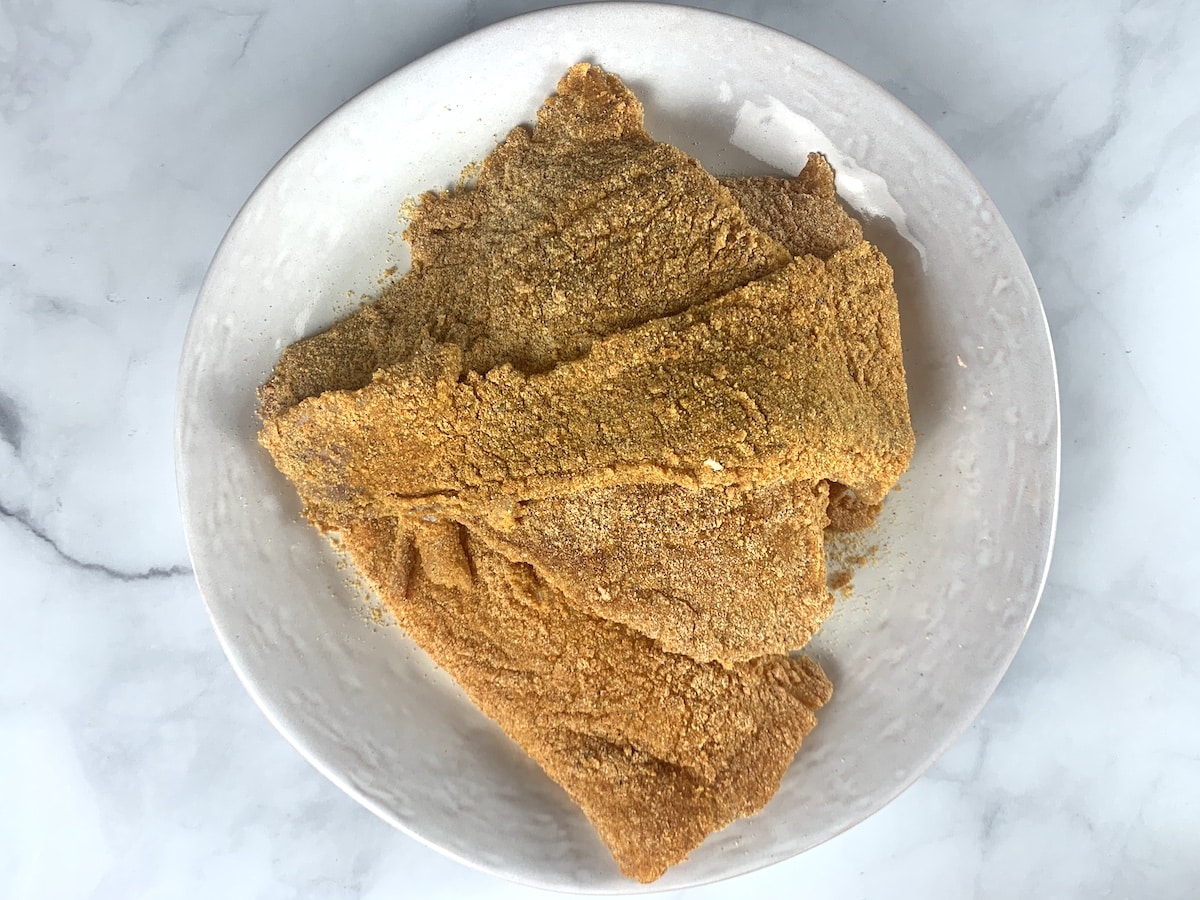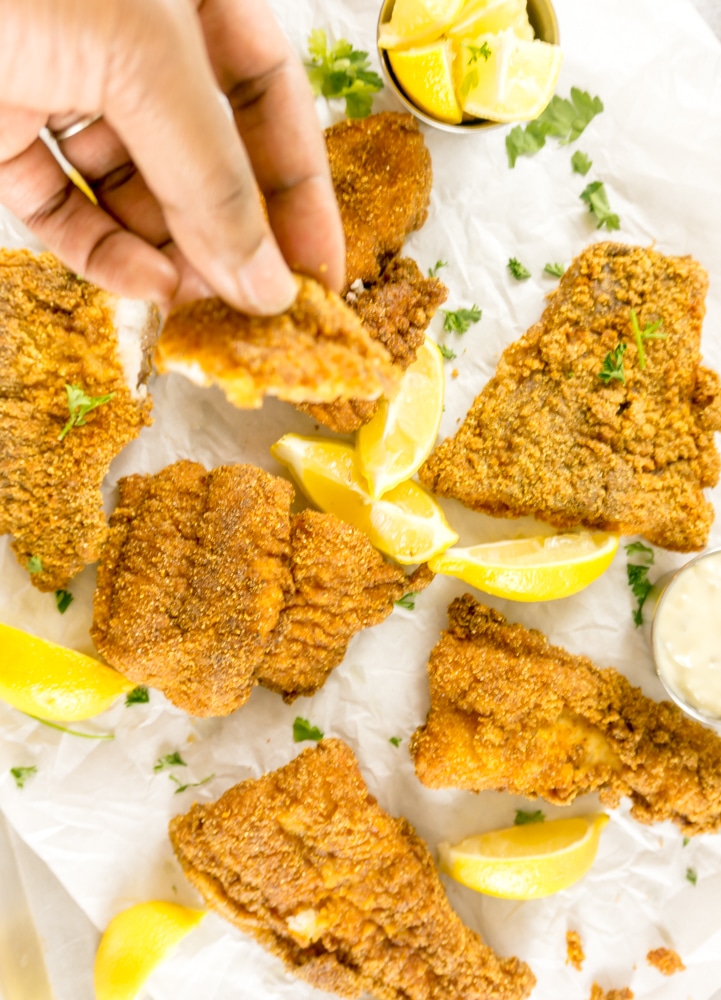 What pan is best to Deep Fry Catfish?
I like to deep fry in my cast iron skillet because it holds heat the best. Make sure your temperature is around 350-375F using a thermometer. Try not to overcrowd the pot or the temperature of the oil will drop. Fry two to three pieces of fish at a time making sure each piece is similar in size.
CATFISH IS SAFE TO EAT?
Catfish is a popular source of protein that's low in fat and low in calories.
According to the Environmental Protection Agency, catfish is one of the five most commonly eaten fish that are low in mercury and high in Omega-3 fatty acids.
Farmed catfish is a sustainable, clean and safe seafood option.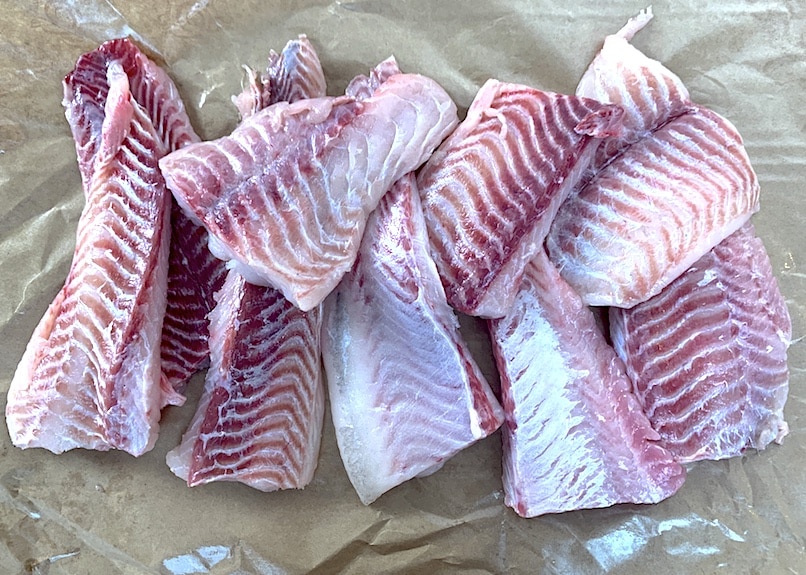 TIPS ON FRYING CATFISH
Where can I buy catfish? For the best result, purchase catfish at your local supermarket over the counter. Make sure the fish is fresh and doesn't have a fishy odor.
How to keep catfish warm while preparing other dishes? Place on a rack inside oven on 200F up to 30 minutes.
How to reheat fried catfish? Place the fish fillets on a baking sheet and warm in the oven for 10-15 minutes on 350F, or just until heated through.
How long can I freeze fried catfish? Cooked fish will last up to two days in the refrigerator. In the freezer will last up to 1 months
Save the flour mixture in the refrigerator for the next time you fry fish, enjoy!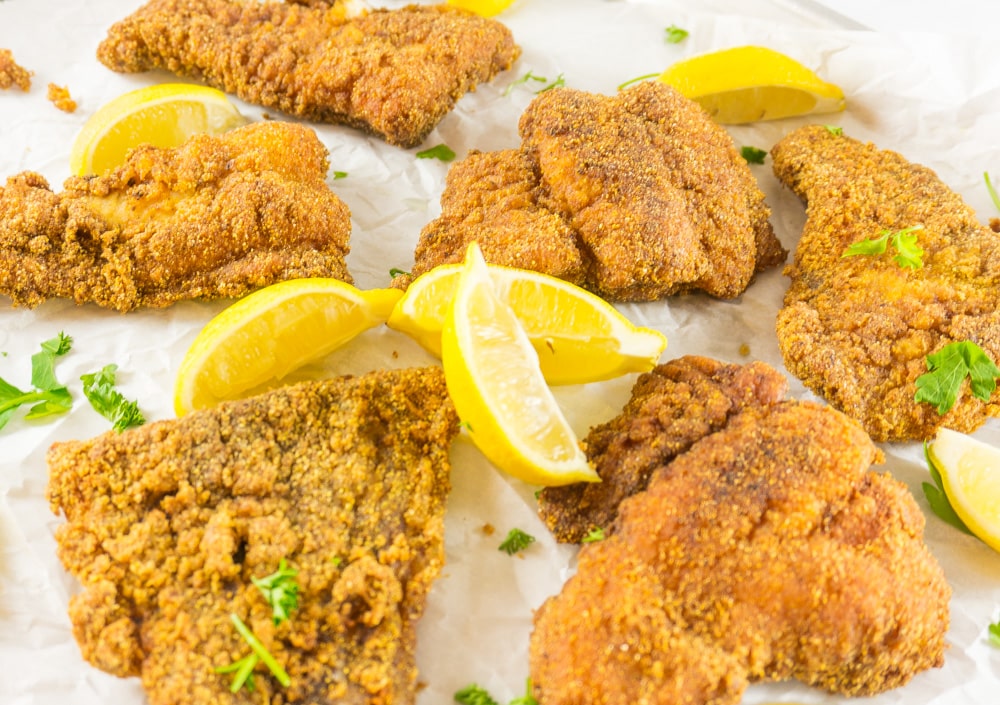 BEST SIDES TO GO WITH CATFISH?
Would you like to see more? SUBSCRIBE to receive the more recipes! Also, follow me on FACEBOOK, PINTEREST, INSTAGRAM, YOUTUBE or TWITTER.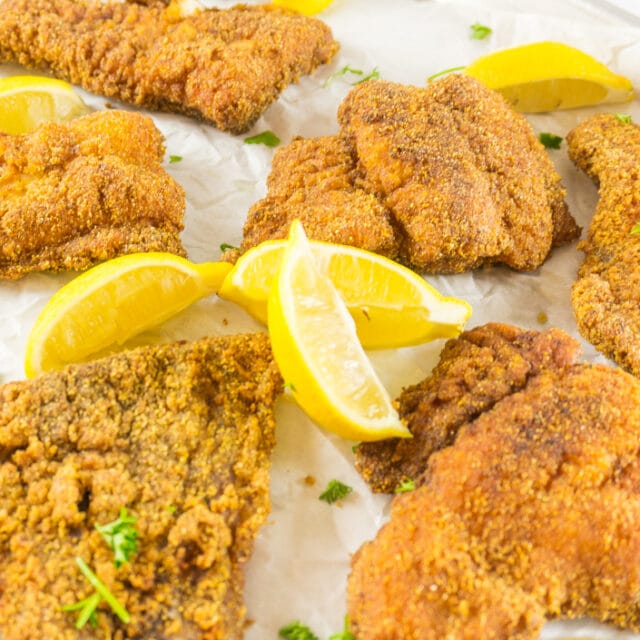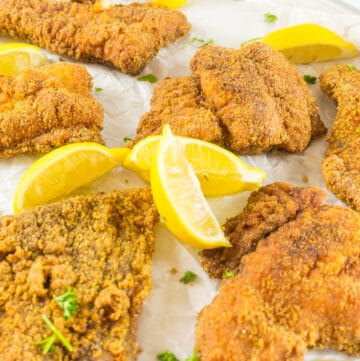 Southern Fried Catfish
 This Southern Fried Catfish is a stable in every southern household. Its golden and has a super-crispy exterior, with a delicate, tender and flaky inside. 
Ingredients
4-6

catfish

fresh

vegetable oil

enough for frying

1

cup

seasoned fish dry

new orleans

1

cup

yellow cornmeal

1/4

cup

self rising flour

3

tbsp

garlic powder

3

tbsp

onion powder

3

tbsp

paprika

3

tbsp

knors

2

tsp

accent

1

tsp

cayenne

1

tsp

celery seeds

1

tbsp

mayo

1

tbsp

mustard

salt/ pepper

to taste
Instructions
Preheat a cask iron skillet with vegetable oil to 350-375F.

Massage mayo and mustard together onto the fish on both sides and sprinkle some paprika. Set aside while you prepare the flour mix.

In a large bowl mix together all the dry ingredients. Coat the fish with the flour base on both side making sure to press the flour into the fish so it sticks.

In your cask iron skillet fry fish for 5-7 minutes on both sides or until its golden brown and enjoy!
Nutrition
Subscribe to My Youtube
Subscribe to My Youtube Channel to recieve updates on New Videos and Recipes !
How did you like this recipe? Leave a comment and let me know what you think. Looking for another Southern recipe ? Try Southern Shrimp & Grits next!
YOU MIGHT ALSO LIKE: